Tags for Song:
Boogie
and
Nu-Disco
. Video Categories:
Sail and Cruise
.
This funky, sexy, and mysterious Nu-Disco/Boogie tune features melodic male vocals, jazzy piano solos, and fat synth bass lines.
BPM: 123
Keywords for this track: Funky, Nu-Disco, Dance Music, House Music, Mysterious, Mellow, Uplifting, Groovy, Driving, Catchy, Sexy, Bittersweet, Synth Bass, Jazz Piano, Electronic Beats
– About the album "Sail and Cruise" –
Tatsuya Oe releases a new album followed by "Night Music" under the moniker of Captain Funk. "Sail and Cruise," a compilation and mix album filled with delightful and groovy music, is very suitable for vacation. Unlike ordinary DJ mix albums, all tracks included in this release are composed and produced by Tatsuya Oe. So this album can also let you enjoy the highlight of Captain Funk's recent work. Under various situations such as driving, cruising, and home party, Captain's "Sail and Cruise" will bring a refreshing touch to your life.
Album Details: https://www.captainfunkofficial.com/releases/sail-and-cruise/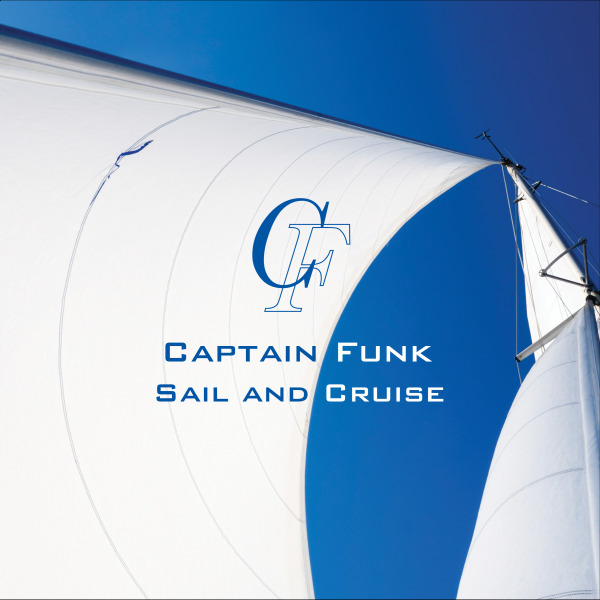 – Album info –
Artist Name: Captain Funk
Album Title: "Sail and Cruise"
Release Date: June 11th (Fri), 2021
Format: Digital
Product No: MECD-1014
UPC Code: 198000273224
Label: Model Electronic Records
– Streaming and Downloads –
Apple Music
Amazon US
Spotify
Bandcamp
Details & other links
– Sync Licensing –
For inquiries about obtaining a sync license of this track for your video project, please read our license guide carefully and contact us via License Request Form.